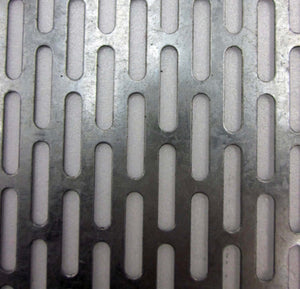 46cm x 46cm Queen Excluder galvanised metal for National Beehive
This is a 46cm x 46cm Metal Queen Excluder suitable for National Beehives.
Hot Dipped Galvanized Steel
46cm x 46cm
4.2mm holes to allow workers but not Queen through
Heavy Duty steel designed to be re-used, even after torching clean!
Long lasting
Sizes: Please note all sizes are approximate and allow for manufacturing tolerances.